Dear Homie,
abigailpaige: i thought of you, while in the shower and i thought of how nice it'd be to have your things among my things along the bathtub's edge and i imagined myself running out of soap and using yours and wearing you to work, and the grocery store and i imagined that night, laying down beside you and smelling your neck and finding out where all my soap had gone
Black Intelligence is one of the most highly...
3 tags
Kiss the asses of these Atlanta professors →
I'm honored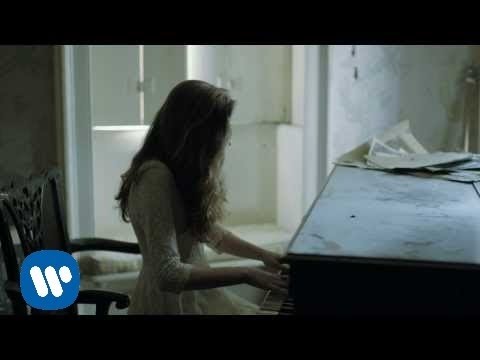 Watch
inspiration…
New Theme: Piano Black →
Say hello to Piano Black, the newest theme to launch on WordPress.com. This dark and elegant theme showcases your content with a design that feels sophisticated yet techy and modern.
4 tags
4 tags
"Life is once, forever."
– Henri Cartier-Bresson (via quote-book)
Now More Than Ever: Just Write →
Writers are as different as the stories they produce, and their ideal writing environments vary no less. One thing most writers agree on, though, is that one of the toughest challenges is overcoming…
Watch
I'm in awe…